1994 Emergency One Cyclone Pumper
Online Auction
---
---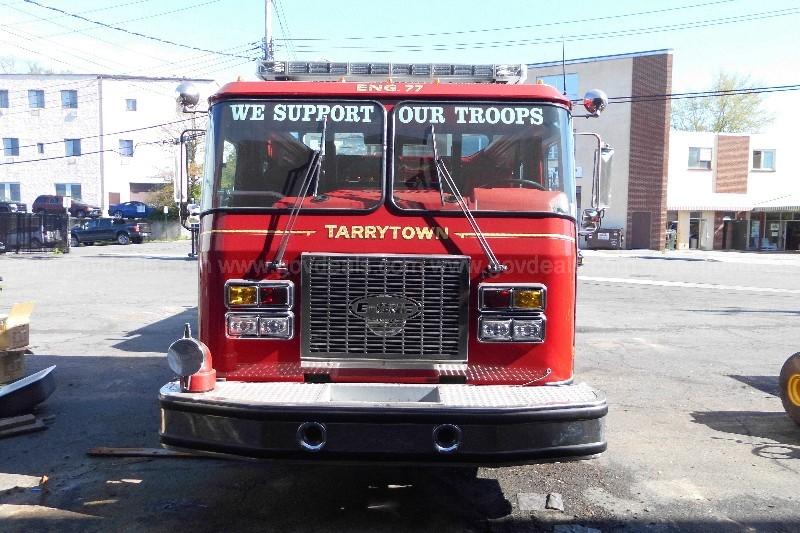 Description
---
1994 E-One Cyclone Pumper Vehicle Starts and Runs, is Drive-able, and still pumps well Diesel Engine Maintained every 3 months Removed from service in 12/2018
LENGTH: 32 feet 3 inches HEIGHT: 9 feet 6 inches WIDTH: 8 feet 1 inch WHEEL BASE: 205 inches
Mileage: 48,850 Miles (accurate)
10 Man cab with 7 SCBA (self-contained breathing apparatus) seats with brackets
Hale 1500 GPM 2 Stage Pump (Top Mount Pump) 600 Gallon Water Tank - All new ball valves in pump PRE-CONNECTS: 2 under pump panel (speedlays), 2 rear hosebed DISHCARGES: 2 driver side pump, 2 officer side pump, 2 rear under hosebed INTAKES: 2 driver side, 2 officer side, 1 front bumper, 1 rear below hosebed
Owens Diesel 6500 Watt Generator
Additional Equipment: 24 ft Extension Ladder, 12 ft Roof Ladder, hard suction hoses (for drafting), scene lights, front light bar, Q siren, electronic siren, and air horns Rear Emergency lights have been removed from the top of hosebed
Exterior: Red in color Decals will be removed ADDITIONAL DAMAGE- paint chipped on rear of cab, bottom of the door Holes where tools and brackets were mounted Minor dents and scratches TIRE CONDITION- Front: Good (2014) Rear: Good (2017) No cracked windows
Interior: Red in color, Vinyl Stock Radio- AM/FM Cassette AC and Heat work DAMAGE TO SEATS- some ripping from wear and tear ADDITIONAL DAMAGE- holes in dashboard and cab where radios, chargers, and Thermal Imaging Camera were mounted
GovDeals.com – Your platform to bid on government auctions and buy government surplus.
**PRICE REFLECTS CURRENT HIGH BID AND IS SUBJECT TO CHANGE AT ANY TIME DURING THE ONGOING AUCTION**
Inspection
Most items offered for sale are used and may contain defects not immediately detectable. Bidders are encouraged to inspect the property prior to placing a bid.
Inspections are by appointment only. All items are sold AS-IS/WHERE-IS.
FOR FULL DETAILS:
https://www.govdeals.com/index.cfm?fa=Main.Item&itemID=34&acctid=10621
---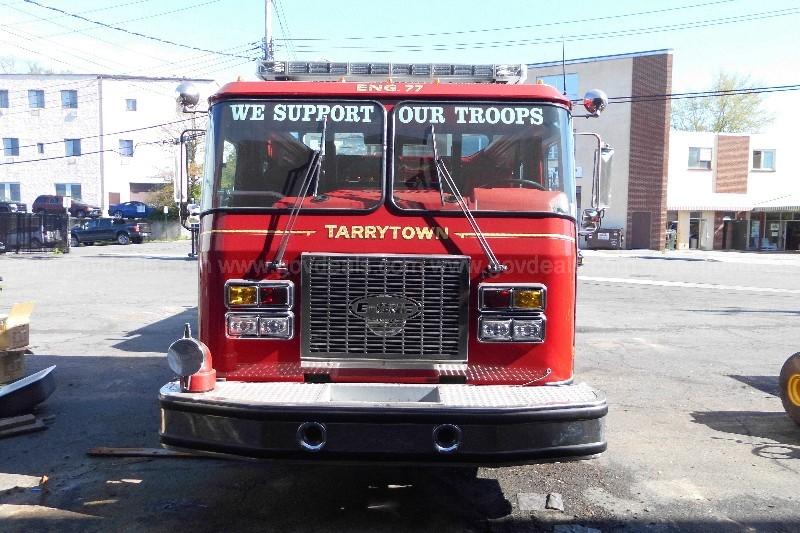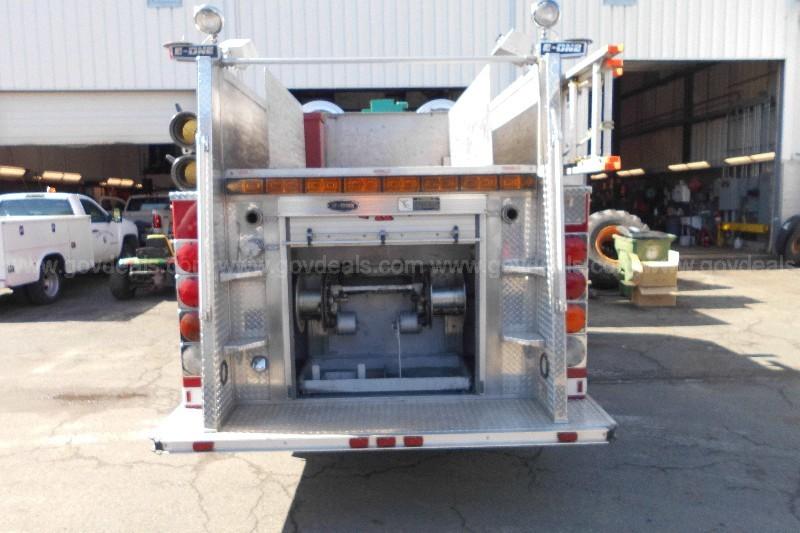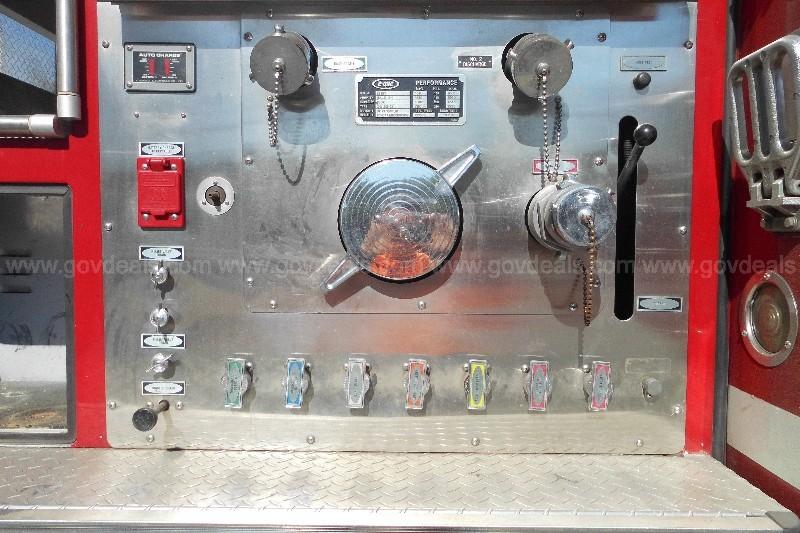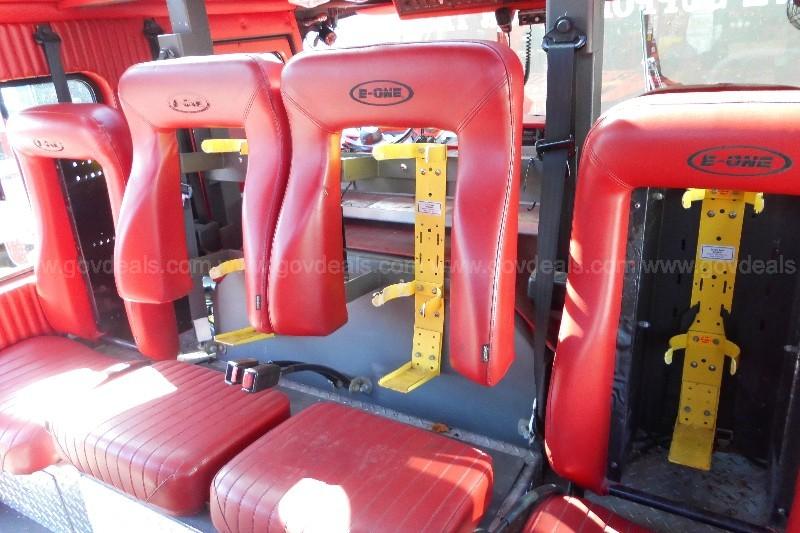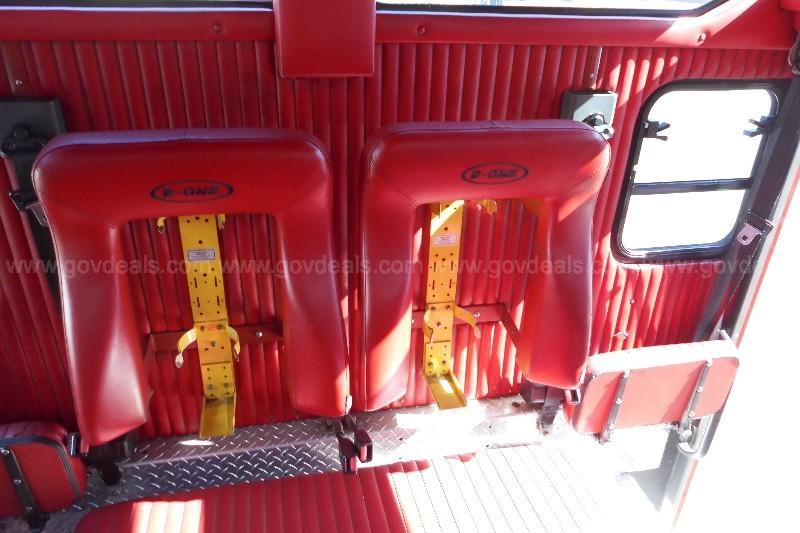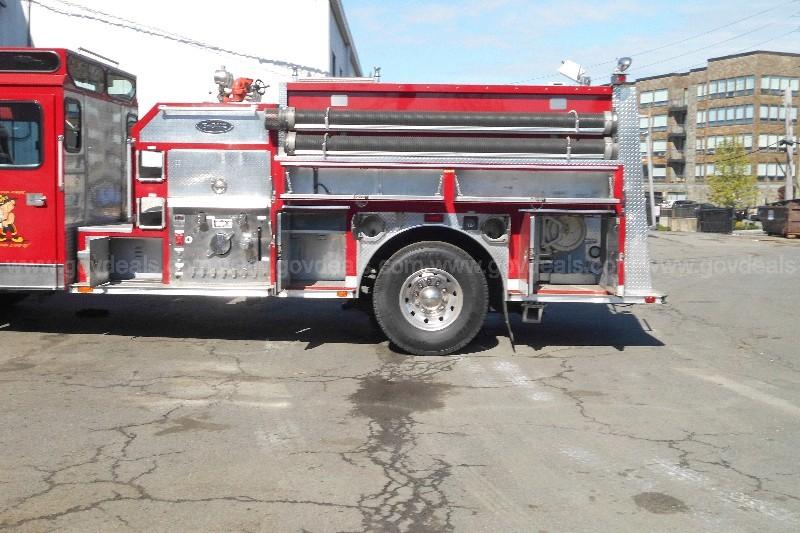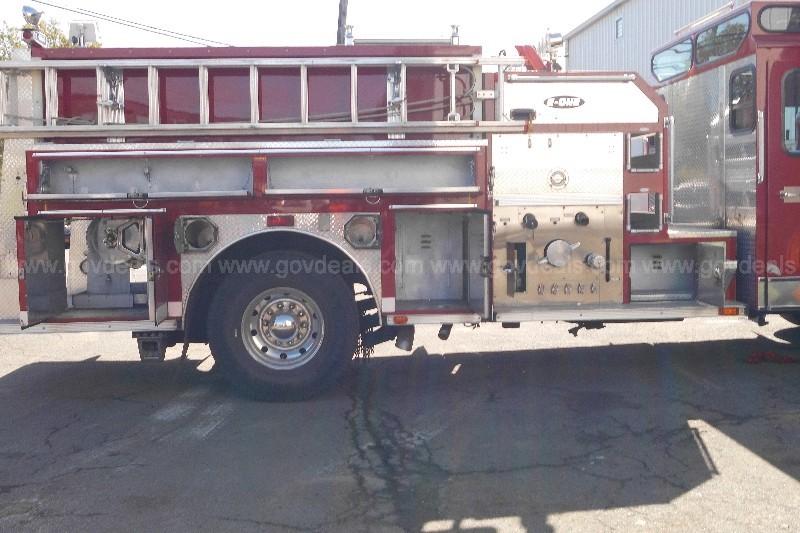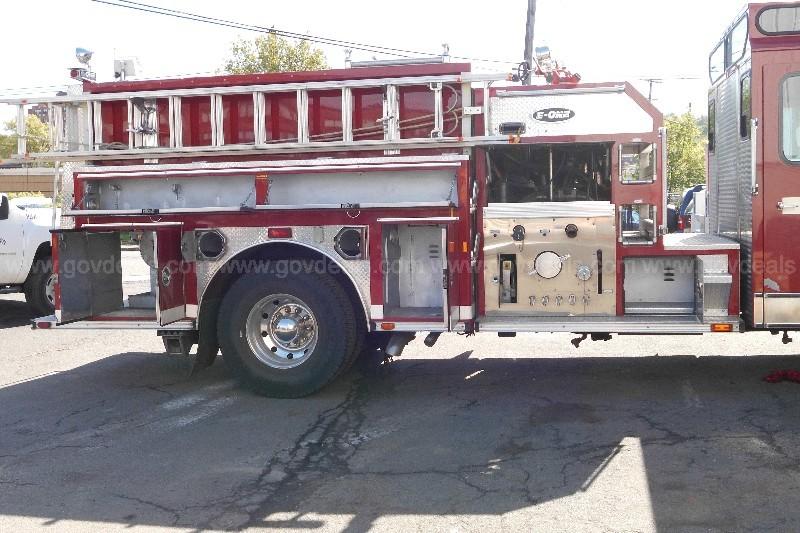 ---
Tarrytown, New York 10591
(800) 613-0156