1988 Oshkosh Wt 2206
Online Auction
---
---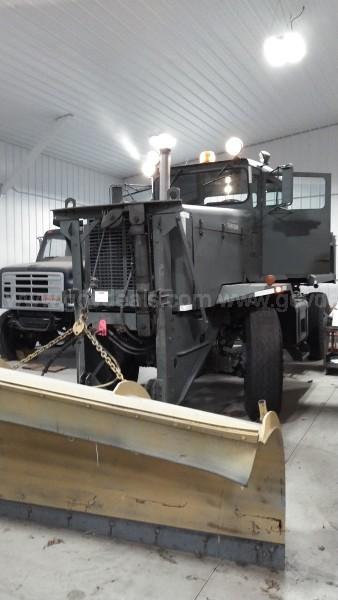 Description
---
**BID PRICE REFLECTS CURRENT HIGH BID AND IS SUBJECT TO CHANGE AT ANY TIME DURING THE ONGOING AUCTION**
1988 Oshkosh WT-2206/Serial Number 5994R
A 1988 Oshkosh WT-2206 Snow Removal/Dump Truck. This truck has never seen road salt and has only been used on airport runways. Formerly owned by the U.S. Air Force, this vehicle is capable of plowing large runways in 20 minutes or less per MIL Specifications. The plow blade w/attachment is included and rotates 180 degrees based on the plowing direction of travel (snow can be thrown left or right).
Caterpillar 1693 Engine w/375 H.P • Air Brakes front and rear • Incredibly solid axles and leaf springs front and rear • Lift/Dump Bed is in working condition • Hydraulic controls work • 4x4 • Gross vehicle weight is estimated at 54,000 lbs. per online specs/data • Plow blade width is 16', Unit height is approximately 6' and total unit width is 6'. This is a very heavy plow blade. Weight is unknown and both cutting edges appear to be in working order.
The truck has 10,537 miles with 1,703 engine hours. Remnants of old CB radio wiring and antenna wiring are here and there inside the cab. The winning bidder can remove or utilize the wires as needed. The cab interior is in decent condition 7/10. The exterior paint is discolored, some fading, remnants of lettering here and there. The cab exterior is a 7/10, and there is no rust (Rustproofed per Mil Spec Data Tags). The tires are in decent condition. The passenger side pneumatic operated wiper motor has an air leak, but the driver's side works. This vehicle was maintained by the County Airport employees after military retirement and has been stored indoors, inside an insulated building. Vehicle batteries are older, but the engine starts every time and the batteries have been maintained w/trickle chargers. The driver's side fuel tank (left) is bypassed. All original fuel lines are in place but have been capped off with aviation grade fittings on the drivers (left) side.
GovDeals.com is the online auction platform where you can bid on and buy government surplus.
Inspection
Most items offered for sale are used and may contain defects not immediately detectable. Bidders are encouraged to inspect the property prior to placing a bid.
Inspections are by appointment only. All items are sold AS-IS/WHERE-IS.
FOR FULL DETAILS:
https://www.govdeals.com/index.cfm?fa=Main.Item&itemID=11&acctid=3571
---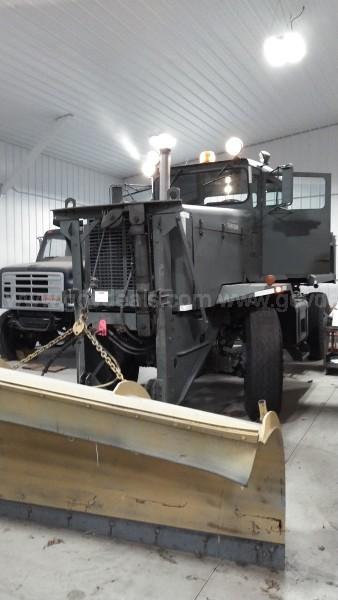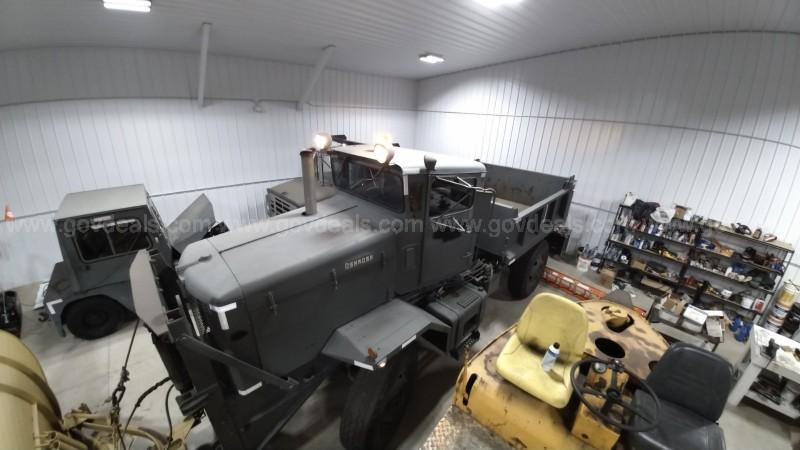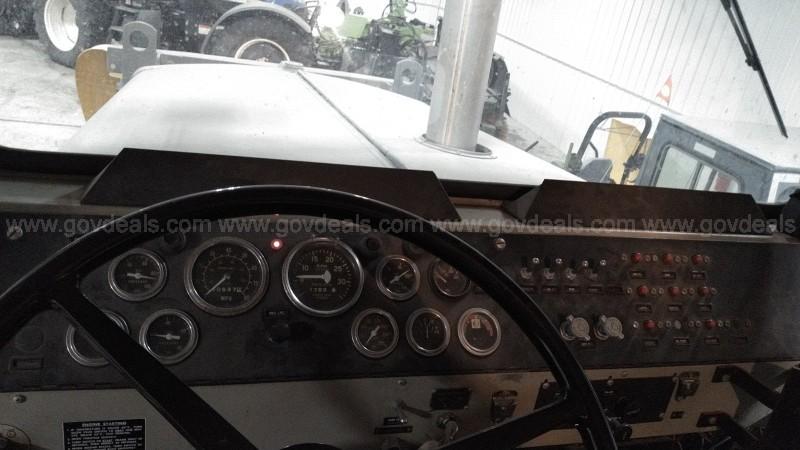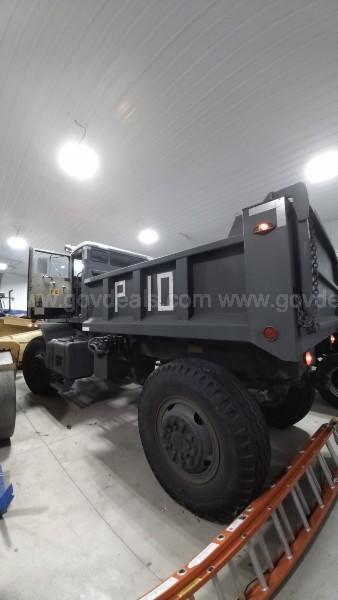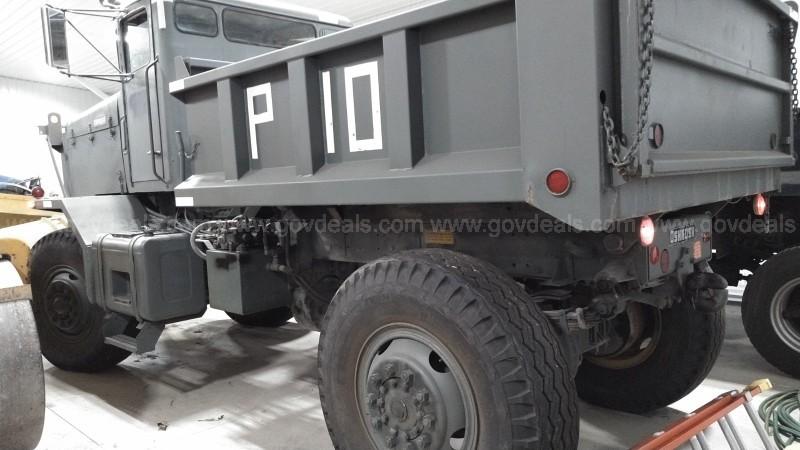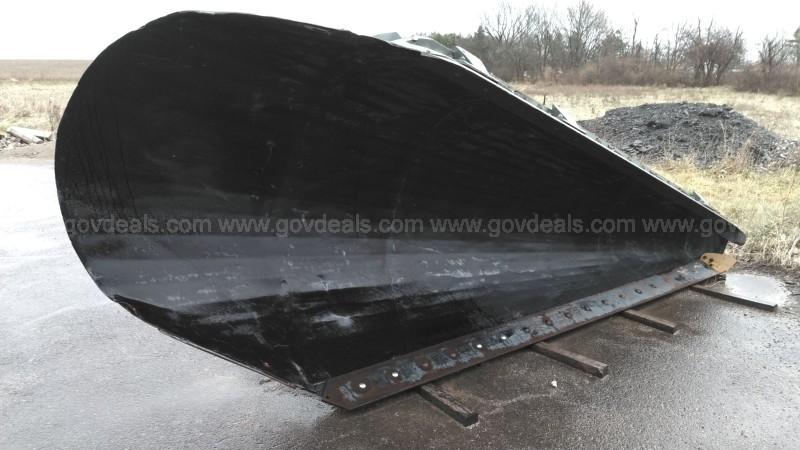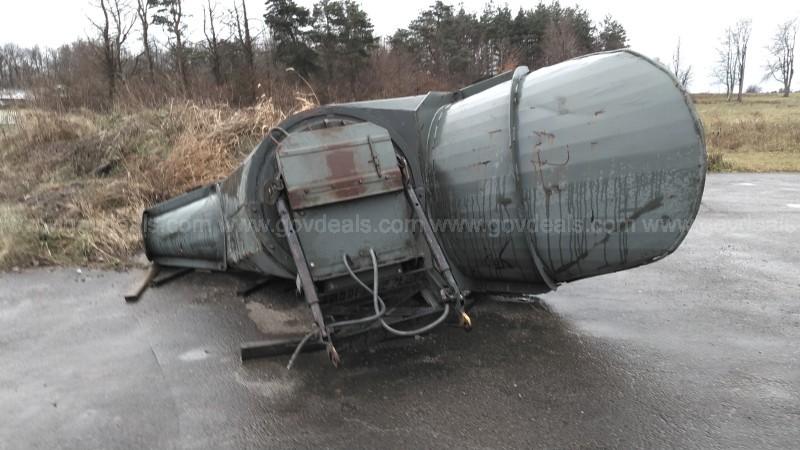 ---
Lima, Ohio 45804
(800) 613-0156